Every caring person who wants to give back follows their brain and their heart when they make giving decisions. Donating to Eva's makes good sense for both.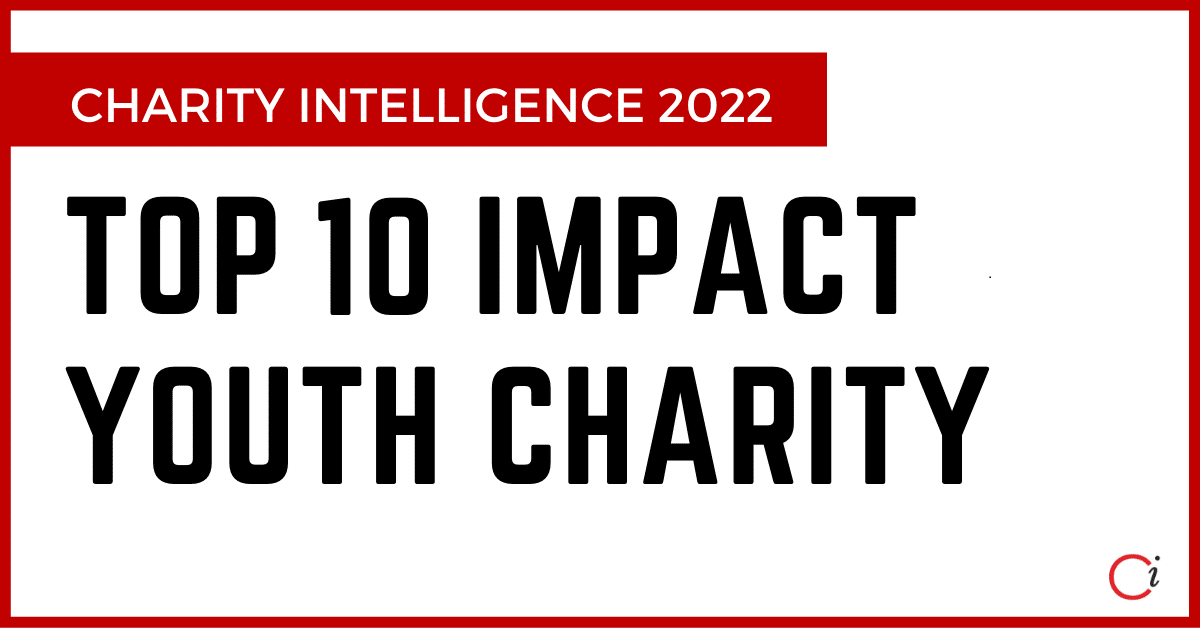 Charity Intelligence chose Eva's as one of Canada's top 10 youth impact charities in 2022. 
The young lives and families you help at Eva's are real. Read our stories to get an idea of how you can help build a pathway out youth homelessness to remarkable futures.
You enable young people to survive.
Refuge from extreme cold and heat, violence, and reprieve from marginalization and that feeling that "nobody cares"
Nourishing meals that reflect their diverse backgrounds and meet the needs of their growing bodies
Caring 24-7 support from Eva's expert staff team to help them deal with trauma, crisis, and physical and mental health emergencies
You enable young people to thrive.
Strong connections to family and community to heal and build the human networks we all need to live
Life-saving harm reduction help to address substance use, addiction, and mental health concerns
Education support and employment training
Life skills training and practice to help them take care of themselves and others
Recreation opportunities and (re)engagement in the arts
Housing help to find and keep a home for life
Show young people you believe in them.
You can help young people experiencing homelessness start the journey toward brighter futures.